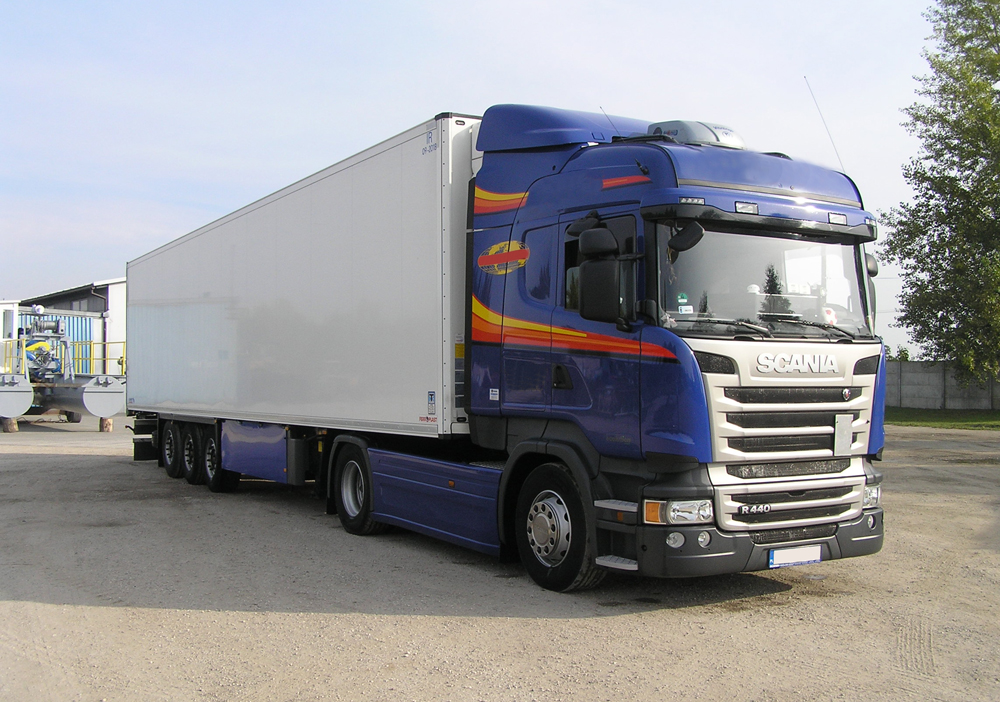 Welcome to the forwarding company FOCUS in Bremen
Through our long-time experience and expertise in the Europe-wide heavy traffic, we take over for you tasks in the areas of complete- and part deliveries.
Tailored to your needs, we offer tarpaulin, box, refrigerated, and jumbo lorries/trucks (where required with ADR-equipment, CARNET-TIR as well as customs carrier). Also in the case of special demands, we offer you our know-how in special and large volume transports from plateau- to semi-trailers, extendable trailers, low-loaders and vessel decks/bed.
Furthermore, we undertake the tasks of short-termed urgent and special deliveries with pick-ups. Our freight prices are all individually calculated and within a short time period you will receive our obligatory offer.
European-wide trucks 2022
of them special transports
transports from pick-ups to 40-ton trucks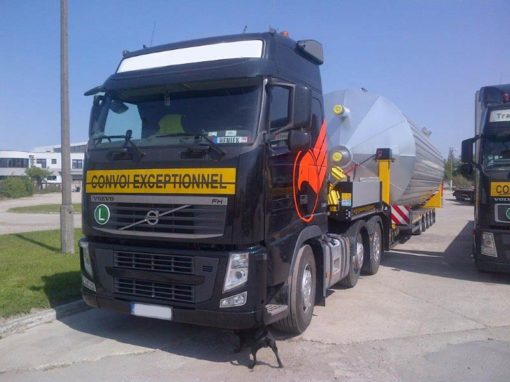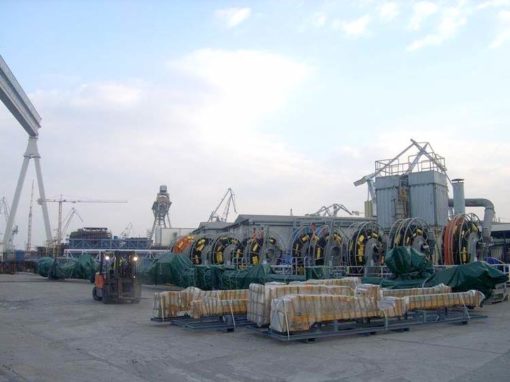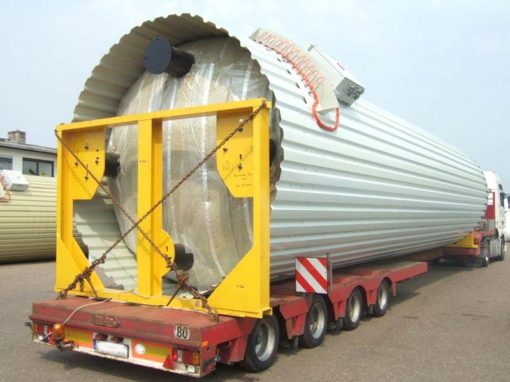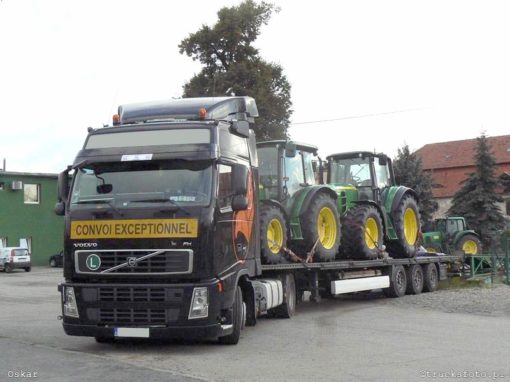 FOCUS Spedition GmbH
founded in 1993 we are not just since yesterday in business and have millions tons of freight dispatched.
Transports within the EU
As a specialist with dedicated freight carriers, we are your reliable partner within the European-wide transport business (with CMR insurance up to 5 million coverage).
ISO 9001 certified
For many years we work exclusively in accordance with the quality management standard of DIN ISO 9001 and have organised all essential processes conforming to those standards.
Freight from S to XXXL
Our freight concepts vary from pick-ups, tarpaulin trucks to refrigerated and special transports.